80 YEARS AGO TODAY
Those Who Started To Flee, Then Went Back: A Refugee's Story
(Day 6)
April 10, 1941: Europe is at war and thousands of people are converging on Portugal, one of the continent's few remaining exit routes. 'Rossio Square N.°59' tells the story of Claire, a young French refugee worried about her family's fate, and of Antonio, a Portuguese café waiter pulled into a web of spying and sabotage.
Claire, Antonio, and I are on Day 6 of our nine-day visit to Lisbon, then and now. Please join us! We'll be telling you about the weird things one discovers (and does) when conducting historical research, the Lisbon of spies and secret police, the novel-writing process, and much more. Today – April 10, 1941 – Claire learns about the activities of the Portuguese secret police (watch the video or read the excerpt below), and we hear the story of a refugee whose family fled, then returned home.
When I was working on this novel in Belgium, I had the opportunity of interviewing a woman named Laure. She was eight years old in 1940, living with her family in Winterslag, a mining town in Belgium that's not far from the Dutch and German borders. The drama of those times was decades in the past, but many memories and details, big and small, had stayed with her. This is the story she told me.
On May 10, Laure was outside, playing ball with a neighbor, when her mother called from an upstairs window, "War has begun." She'd heard it on the radio. Laure didn't notice any difference until the next day, when they heard planes. The German air force was bombarding bridges and fortifications, and people were told to evacuate.
She remembers that it was very hot that year. Her parents packed a big heavy suitcase with clothes and their silver cutlery service and walked to the train station. Laure and her brother carried a blanket in one hand and a gas mask in a metal box in the other. She didn't like the gas mask; she'd tried it on and felt like she was going to suffocate.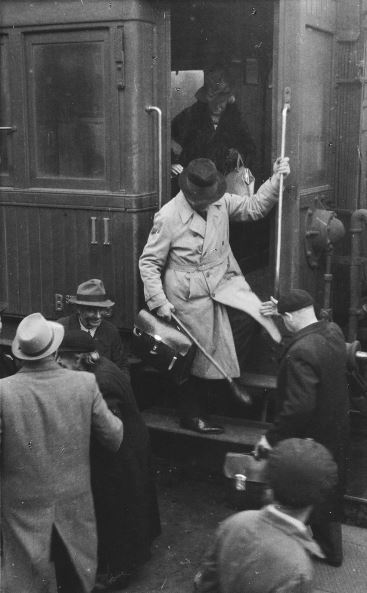 They took a train to the city of Hasselt and another to Brussels, the capitol, on their way to the town of Koksijde on the Belgian coast. The voyage was slow, with a lot of stops, and as they arrived in Leuven, they saw the train station had been bombarded. For the first time, she was truly afraid.
Her parents located an uncle and his family, who had a car, and they got to the Belgian coast. From there, her parents took Laure and her brother into France on foot, heading to Saint- Omer. But the German army was coming up from the south, so her family stopped. She remembers planes shooting at refugees on the road near Dunkirk, and everyone hiding in the ditch.
She says that for the kids, it was mostly an adventure. They slept in a school, a church, a cemetery, and a hospital. A French man and his Belgian wife put them and some forty other refugees up at their farm, where they slept in the stables and wherever else they could find room. She remembers being afraid of the cows. School was sitting on a cart and getting French and mathematics lessons from another Belgian refugee who was a teacher.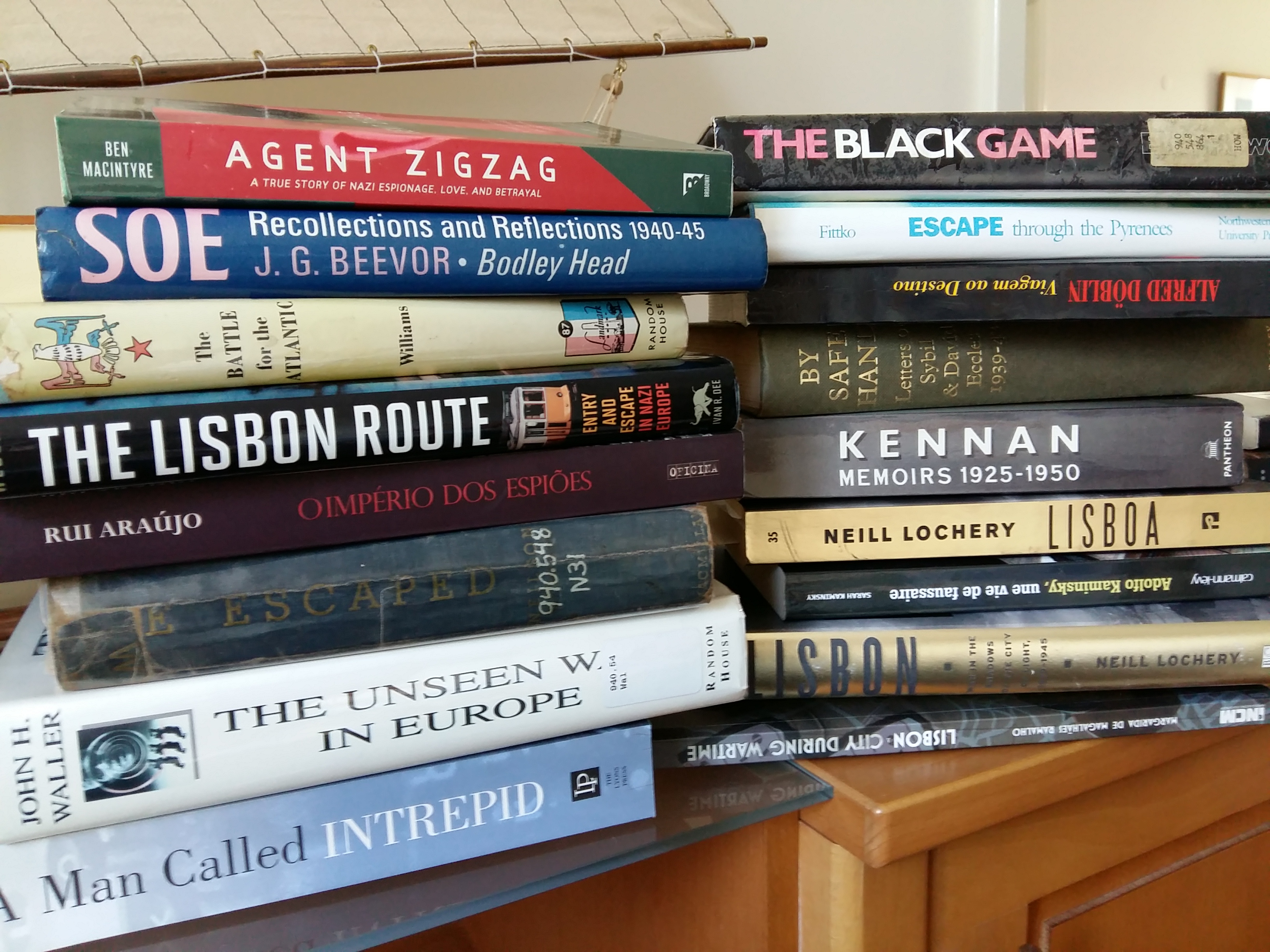 One day she went with her parents to the only store in the village, looking for food and a coffee pot. The shopkeeper had a new pisspot, so that's what they got instead to make their coffee in. They stayed six weeks in France [probably until about the time France surrendered in late June], listening to news about German advances on the radio. Then they went back to the Belgian frontier on buses and trains. She remembers that there were German soldiers on the train who wanted to give candy to the children, but her mother said no. She was afraid it had been poisoned.
When they got home, all was calm, but some things had changed. The Germans occupied the boys school, so all the children went to the girls school. One week it was boys in the afternoon and girls in the morning, and the next week they'd switch.
Soldiers were everywhere. She doesn't remember them as threatening to children, but her mother remembered WWI and was afraid. They'd come to the house asking to get their trousers pressed, and didn't pay. They were the occupiers, after all.
There was a curfew, and families had to black-out their windows at night. Before the war, her mother had bought sheets, underwear, and tablecloths that she now exchanged for food. Laure says she wasn't a green thumb, but she helped cultivate and harvest potatoes on a plot not far from their home. They didn't have much to eat and the bread was bad. But employees of the mine lived in company housing rent-free, and they weren't starving. When the Americans arrived [September-October 1944], they brought rations of white bread, chocolate, powdered eggs and chewing gum, which Laure had never had before. She didn't like it.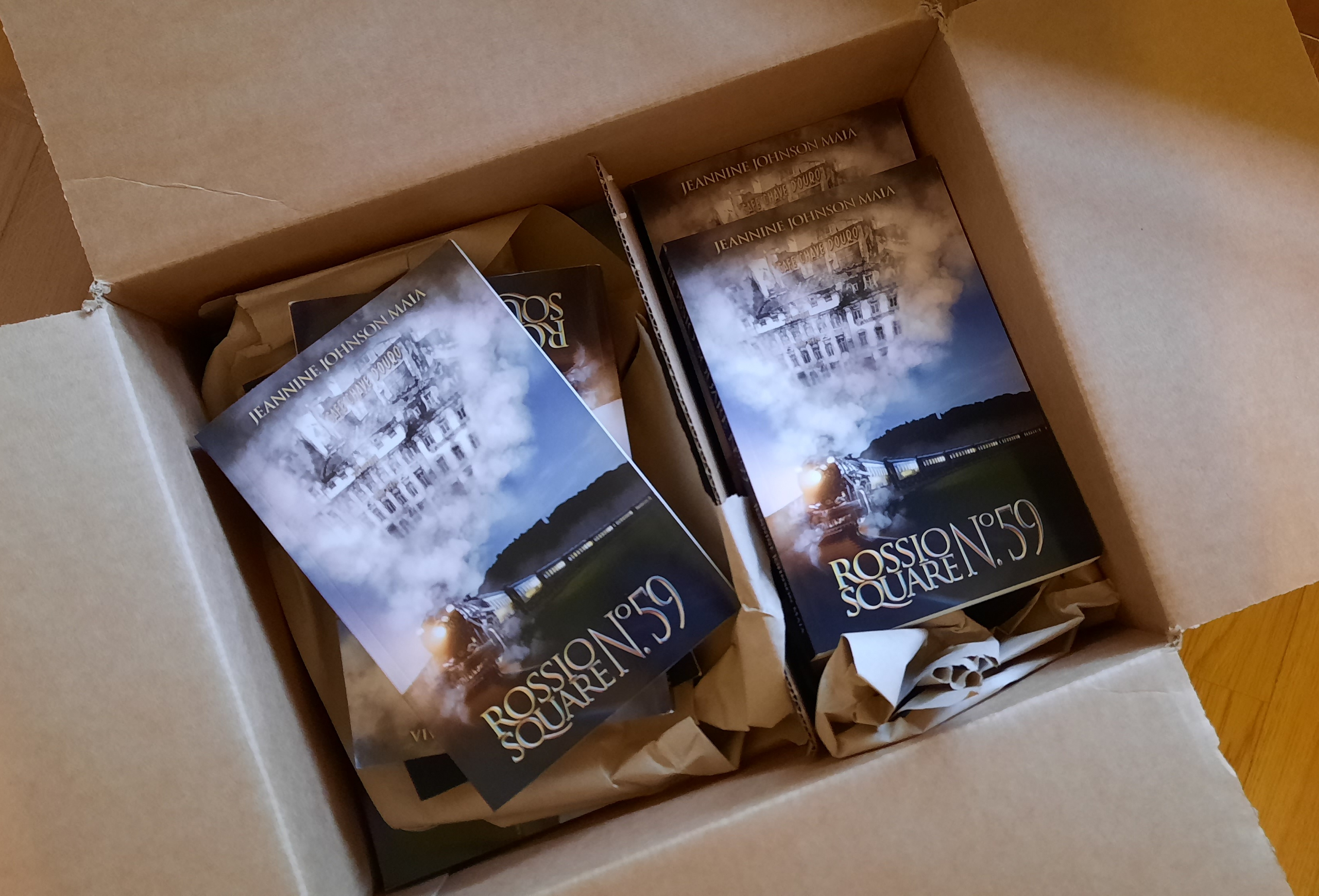 U.S., British and Canadian soldiers stayed with them until a few weeks before Christmas 1944. The family made room for them, living in the kitchen while the "visitors" stayed in the living and dining rooms. Then there was a new German offensive near Bastogne, and the soldiers left to fight under General Patton. Some didn't return.
When our interview was done, she showed me a book of dedications that she had kept with great care. One, from a soldier from Los Angeles, California, was dated February 23, 1945. It read: To Real People. I wish to thank you from the bottom of my heart for your kindness and may God bless you and the children and keep you all in good health and happiness and live again in a free country and never know tyranny again – Your sincere friend, William
Laure was elderly when I met her in 2014, and we've since lost touch. But her first-person account made me truly feel for the plight of those who lived during those turbulent times, and I hope that emotion comes through in 'Rossio Square N.°59.'