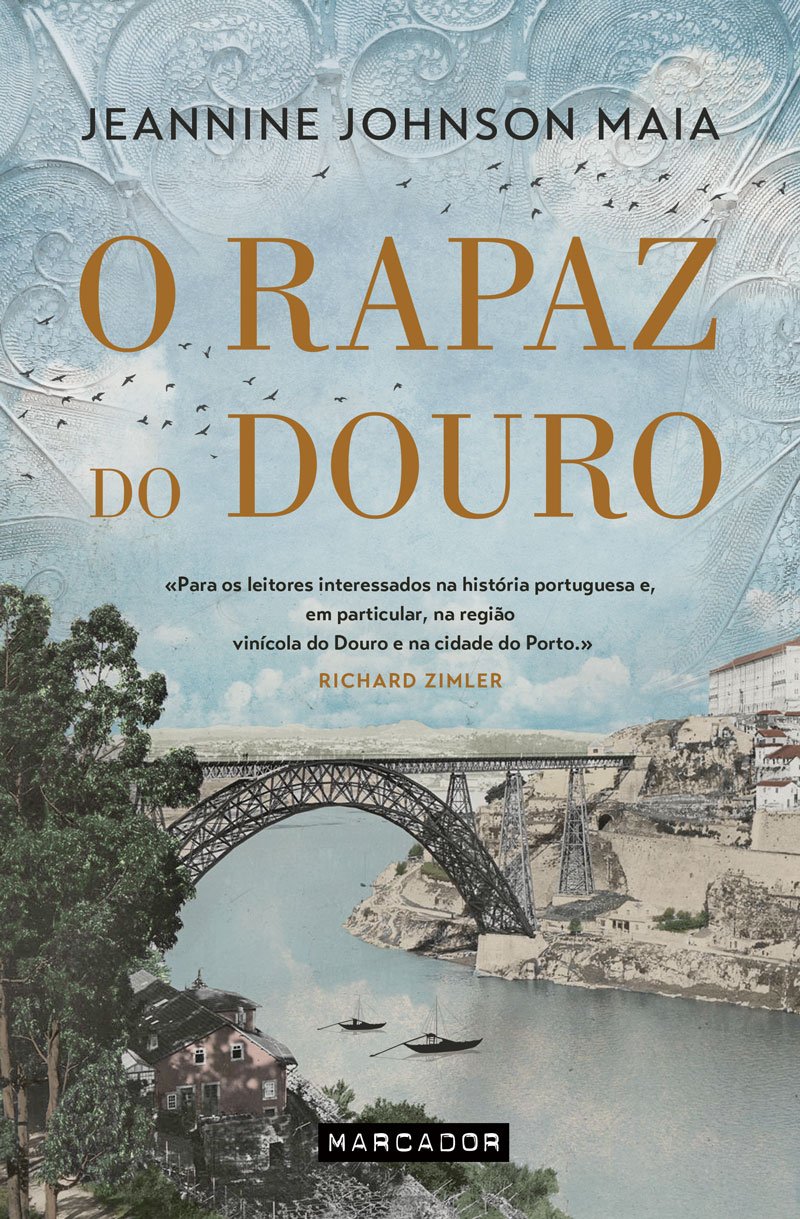 Portugal, Autumn of 1877
As Porto prepares to inaugurate Gustave Eiffel's magnificent iron bridge over the Douro River, 17-year-old Henrique flees the harsh conditions of life far upriver among the vineyards of a Port wine estate. Behind him is a searing betrayal he wants to forget. Ahead of him is a once-in-a-lifetime opportunity to work in a goldsmith's shop.
Determined to make Porto his own, Henrique explores its sinuous streets, rubbing shoulders with mapmakers and rabble-rousers, and begins to learn the delicate art of filigree-making. Until an acquaintance from his past appears, threatening his new life…
Set in a city of merchants and workers, sailors and kings, the privileged and the poor, this is a story of resilience, friendship, and a young man's search for the person he wants to become.