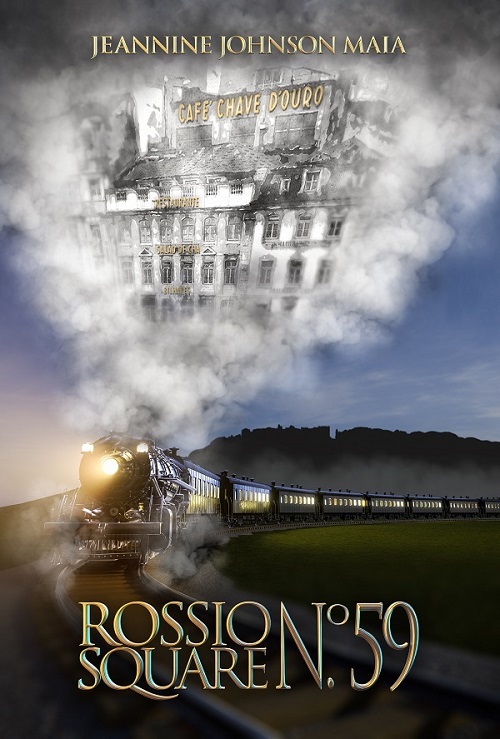 April 1941: After fleeing wartime France alone, seventeen-year-old Claire arrives in Lisbon to stay with her less-than-welcoming uncle. While she waits desperately for her family and the ship they're supposed to take to America, she begins a search for two young refugee children she'd promised to take care of, who have gone missing.
Antonio, an aspiring artist and occasional pickpocket, waits tables in the Chave d'Ouro, a Lisbon café that's a hotspot for the plotters and spies flocking to Portugal's capital. But when a German refugee he's befriended is dragged out of the café and murdered, Antonio sets out to discover who is responsible.
Despite an inauspicious first encounter between Claire and Antonio, their investigations – and their lives – intertwine as they discover that the disappearances are linked to a deadly secret.
Set in a city filled with intrigue and betrayal, Rossio Square N.°59 is a story of lost dreams, infinite hope, and two people caught up in change they never sought or wanted.